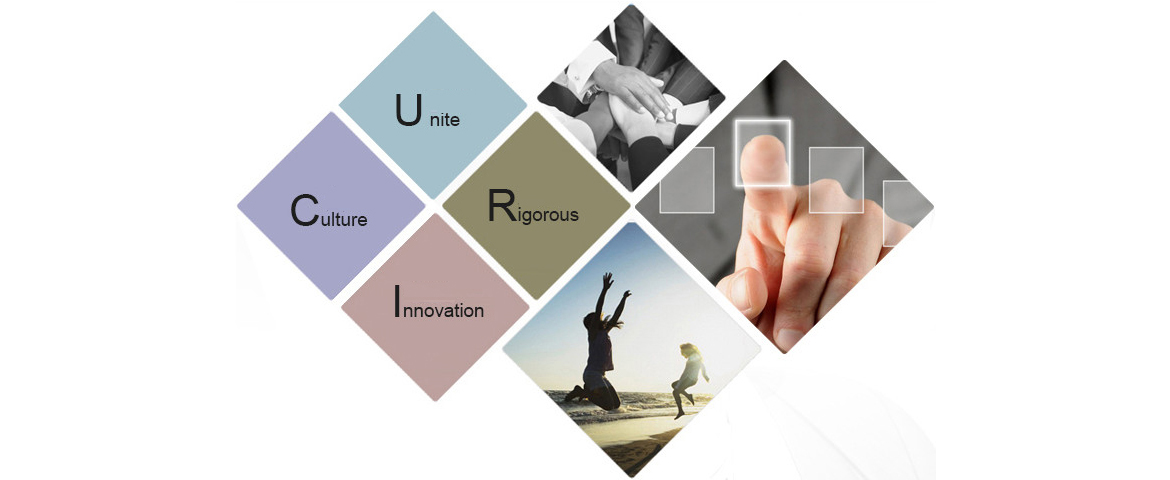 The quality is based on the world's integrity, trust and trust because of professionalism, so we focus on excellent quality, complete models, and considerate service for the global plastic pipe welding master!
1. The objective of the company's struggle is to use "internal strength, external image" as a condition, and "to meet the challenge" as a driving force.
2. Corporate Core Values
Respect for employee self-worth is based on the fact that current employees and companies share growth performance better than qualifications* ability is superior to academic qualifications How much can be done to give you much stage. Down-to-earth, dedicated career.
The customer is the life of the company, and the customer is always the right customer. It is our job to strive for market share, but also to create a new market to make customers 120% satisfied.
Innovation is the driving force for sustainable development Conceptual innovation is the first innovation of HIZ. Encouraging 6U's new solution to be able to endure mistakes and failing to innovate must be eliminated. Learning is the foundation of the knowledge economy era.